Welcome to the Phasmid Study Group (PSG)!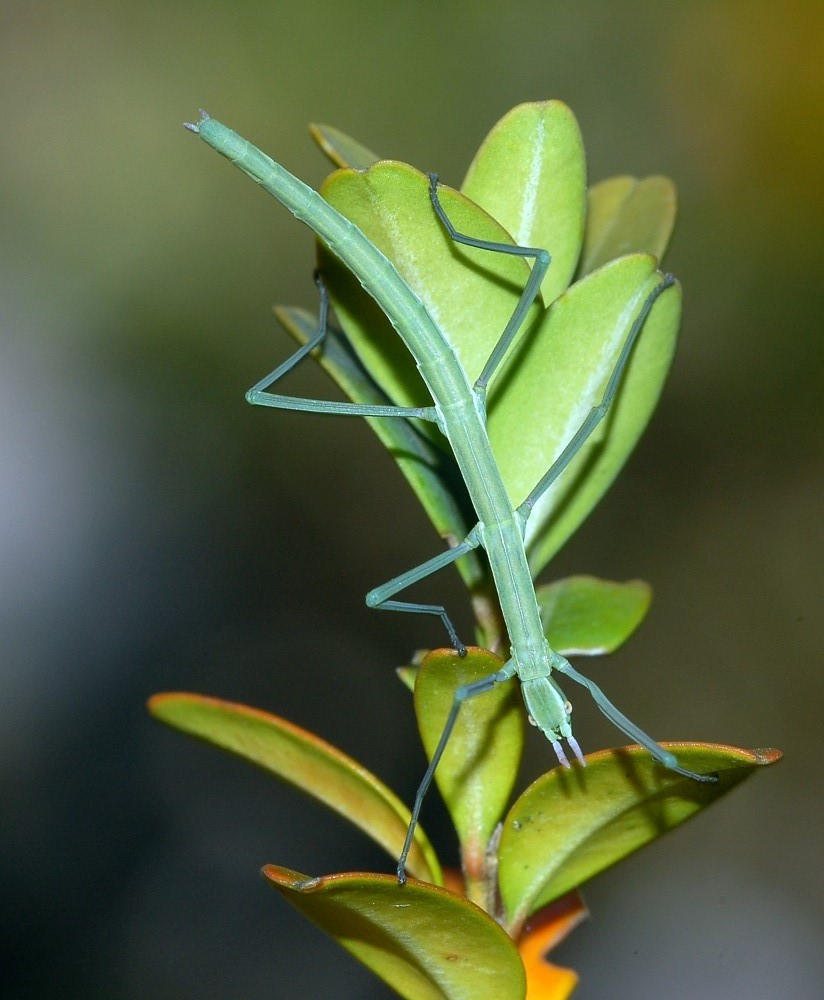 We are an international community passionate about keeping, rearing and studying phasmids (also known as "stick insects" and "leaf insects" or, in the USA, "walking sticks"). Our members range from hobbyists to some of the World's most knowledgeable professional entomologists - including several published and well-known authors on the subject! We have members all over the world.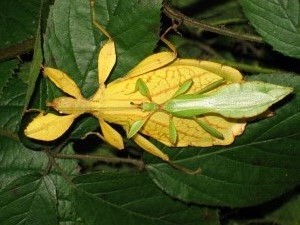 Our website contains extensive general information about these fascinating creatures, with in-depth information available for all species successfully breed in the UK (see our PSG Culture List). If you have a specific interest in species successfully bred in mainland Europe, check out phasmatodea.com.
We are continuing to add new content to the website all the time, so keep checking back for new articles! To get started, take a look at the "About Us" and "Phasmids" menus, where you will find lots more information about the PSG and phasmids in general. You can also chat with lots of other phasmid fans on our Facebook page.
Welcome to our site, we hope you find it interesting and very useful!